Chirrp is a multi-channel chatbot communication platform powered by cognitive AI. It enables organizations around the globe to create delightful customer experiences and provide the next level of customer service.
Start chatting with your customers real-time wherever they are to answer questions, provide a personalized experience and create brand loyalty using any channel of their preference.
Now that's powerful engagement
Start engaging your customers today!
Chirrp enables businesses to create quick engagement cards, structured surveys, and
even sophisticated AI based conversations through its easy to use platform.
Oh, and no programming is needed.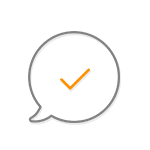 Don't make your customers wait in queue to talk to you. Instantly answer customer questions using AI, or route them to a real person, so their experience is fun and quick. They will thank you for it.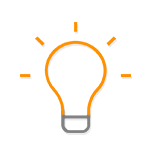 Engage clients at the right time by sending customized information cards, allowing for personalized interactions, and creating loyalty. Right data and the right time is invaluable.
Surveys don't have to be boring! or linear. Create captivating relevant surveys and quizzes that customers enjoy completing.
We believe in DIY
We bring the best cognitive tools to you, so you can create a seamless and pleasant experience for your customers.

Did we mention, you can create all of this yourself without any programming?
With our platform chirrp, you can easily send relevant push notifications, create surveys to collect simple information, or build sophisticated bots using IBM Watson Technology. If you're ever stumped, we're here to help you create a bot that can have complex conversations with your customers.
What makes us cool: Conversation with knowledge
What makes humans unique, is our ability to learn based on knowledge gained. Our bots aren't human yet, but they can learn…not bad!
Rich Conversation
Seamless transition between free style dialog to scenario based conversations
Identify Break Points
If a bot can't provide a precise answer, it will be trained, so that it performs better next time. A conversation can be re-routed to a customer representative at any time.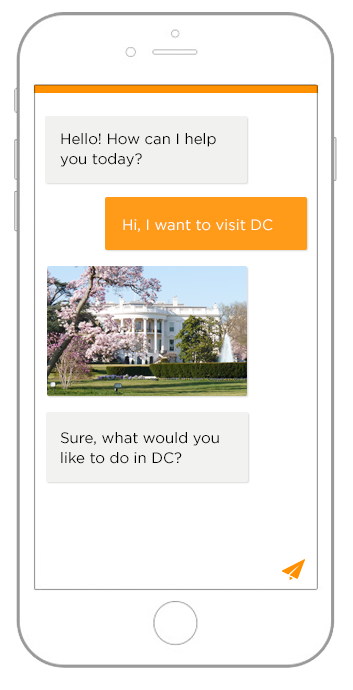 Chat History
Create personalized customer experiences with insight from user/chat history.
Machine Learning
With machine learning we can continue to create more accurate responses and questions to your users' queries.
Contact Us
We would love to show you what we have built and how it can transform your customer engagement.
Please fill in your email and we will reach out to you.